Avengers: Endgame directors Joe and Anthony Russo have been on a promotional tour for their new film Cherry starring Spider-Man actor Tom Holland. Between the background of the directors and the most well-known role of the movie's star, many interviews and conversations inevitably turn to talks of Marvel as well. On a recent podcast, speaking about working with Marvel, the brothers state that they would love to "take a crack at Wolverine," a character outside of the Avengers universe they previously worked in.
Speaking to the Lights Camera Barstool podcast, Joe Russo says of Wolverine, who "has always been such a special character" for him, "to realize him on screen, it's very hard because Hugh Jackman's performance is definitive. It's like Batman; you have to really think of a way to, you have to find the right actor to come in and give a really different take to that character. But I would really love to see him on screen." Russo later says about Marvel, "I think the best thing is to take a break, without question. You need a [palate cleanser], you need to rinse the towel a little bit, let everyone enjoy what was, and then come up with something new. But I'd love to take a crack at Wolverine at some point."
RELATED: Wolverine and X-Men Anime Series Coming to Netflix
With possibilities now open for X-Men to become part of the MCU, the idea of Wolverine meeting up with the Avengers is not an impossible one. Upcoming Disney Plus Marvel series The Falcon and The Winter Soldier will be including the famous X-Men location Madripoor. This location is connected to Wolverine in the X-Men comics and is even the site where he first meets Captain America. Even if no X-Men characters appear in The Falcon and The Winter Soldier, Madripoor being brought into the MCU opens up storylines that could involve the mutants, including Wolverine.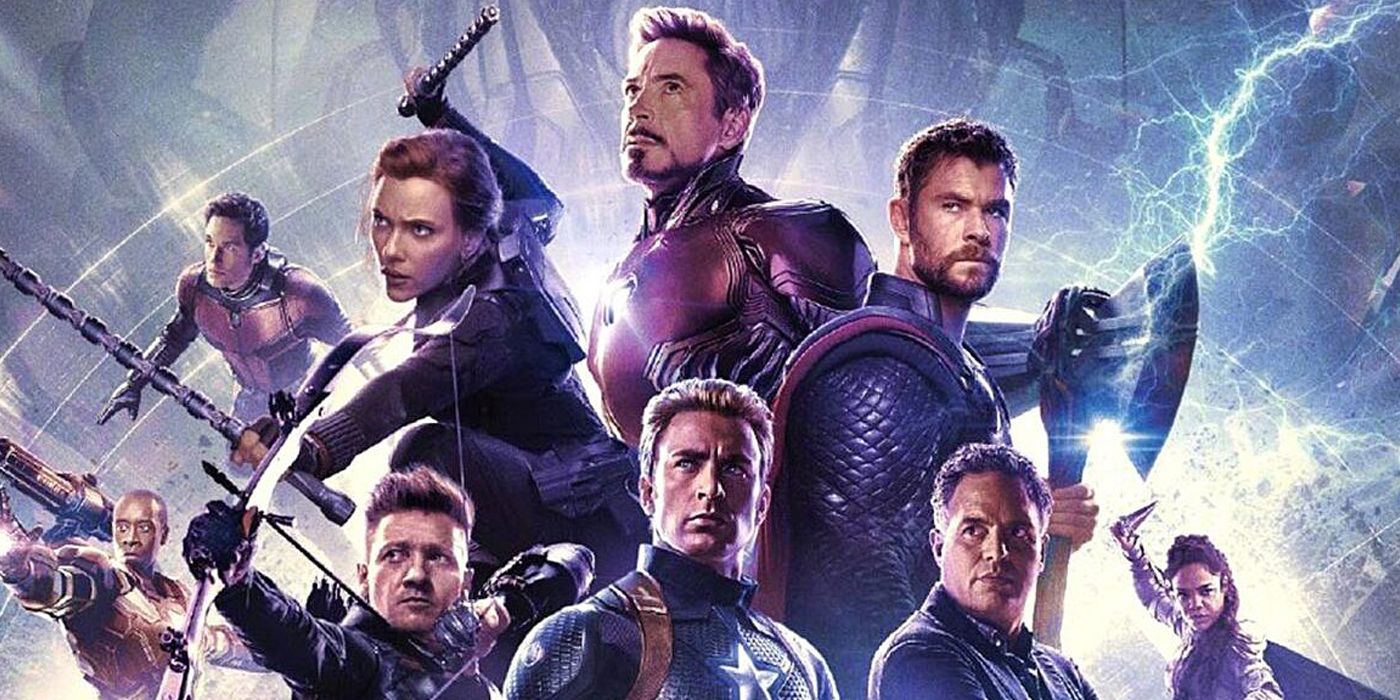 Also of note in the same interview with the Russo Brothers is their inability to choose a moment or sequence they wish they could have included in Avengers: Endgame. Anthony Russo says, "it's a hard question for us to answer because the stuff that we love most and are most passionate about, there's still a chance it might show up one day. It's hard to start talking publicly about it." Not only does this suggest yet again that the Russos could be returning to the MCU, but brings up the question of what major moments or even characters Marvel could be keeping on the backburner.
2021 promises to be a big year for Marvel and its fans. The first Marvel Disney Plus series, WandaVision, is currently streaming, with The Falcon and the Winter Soldier and Loki soon to follow and several other series currently in production. Many highly-anticipated releases such as Black Widow and The Eternals are set to be released in theatres this year after delays due to COVID-19.
Avengers: Endgame is now available on Disney Plus.
MORE: Tom Holland Robs Banks and Goes To War In First Cherry Trailer
Source: Lights Camera Barstool
Source:gamerant.com
Tags